Childhood is the foundation of a healthy, productive life. We honor, protect and nurture the physical, emotional, intellectual, and spiritual being of the developing child.

COMMUNITY & SOCIAL RESPONSIBILITY
We value an atmosphere of social renewal and stewardship in which individuals flourish and can contribute to the greater good of all.

We believe that imagination and creativity are fundamental. Art, music, and movement are integral to our curriculum.

We value the freedom to educate according to the needs of each child, so they may become free, independent thinkers.
We are committed to nature and to people. We share our passion with others to connect people with nature and to inspire everyone to be stewards of the environment.

We value the diversity and resilience of nature and treasure its beauty. Nature sustains and renews us, provides unexpected moments of joy, and inspires our daily work.

We believe that every person was born with unique abilities and talents for a specific, beautiful purpose to effect positive change.

We work together to embrace opportunities and challenges in an ever-changing world. We encourage creativity, innovation, and action while respecting individual points of view.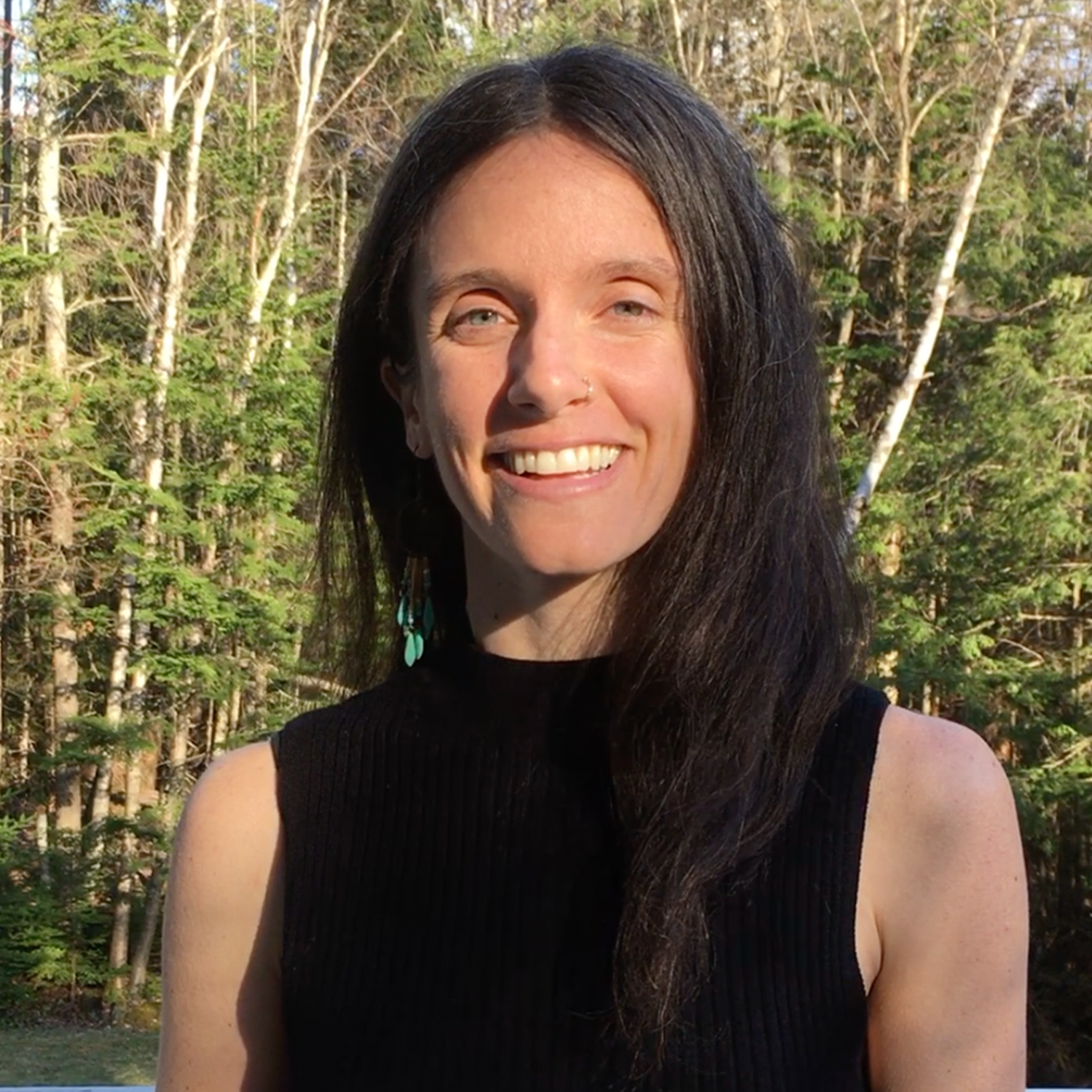 Nashira Tuing

Academic Director
Nashira was born in New York, educated in Florida, and hails from Massachusetts. She earned her bachelor's degree in Human Development, and a Master's degrees in Education Administration.
Read More

Nashira is a lifelong learner and is currently pursuing her PhD in Human Rights with a focus on Children's Rights. She is passionate about ensuring every child has a right to education, health, physical/emotional safety and happiness.

In her down time Nashira is an avid writer, volunteers at her local library, loves to travel, practice yoga and take long-distance backpacking treks. Nashira has thru-hiked the Appalachian Trail (Georgia – Maine), the Florida Trail, and sections of the Pacific Crest Trail. She loves to be outdoors with her three daughters, who have joined her on many of these long-distance journeys.

Before joining Healing Roots Nashira spent several years consulting for schools on their social-emotional health programs and Restorative Justice programs for students. She spent three years on the Administration of the Anchorage Waldorf School and six years teaching in, promoting and running a Waldorf-inspired community school in Florida. Prior to teaching, she was a counselor at a domestic violence shelter, and worked as a birth and postpartum doula. Attending many home births and teaching lactation education.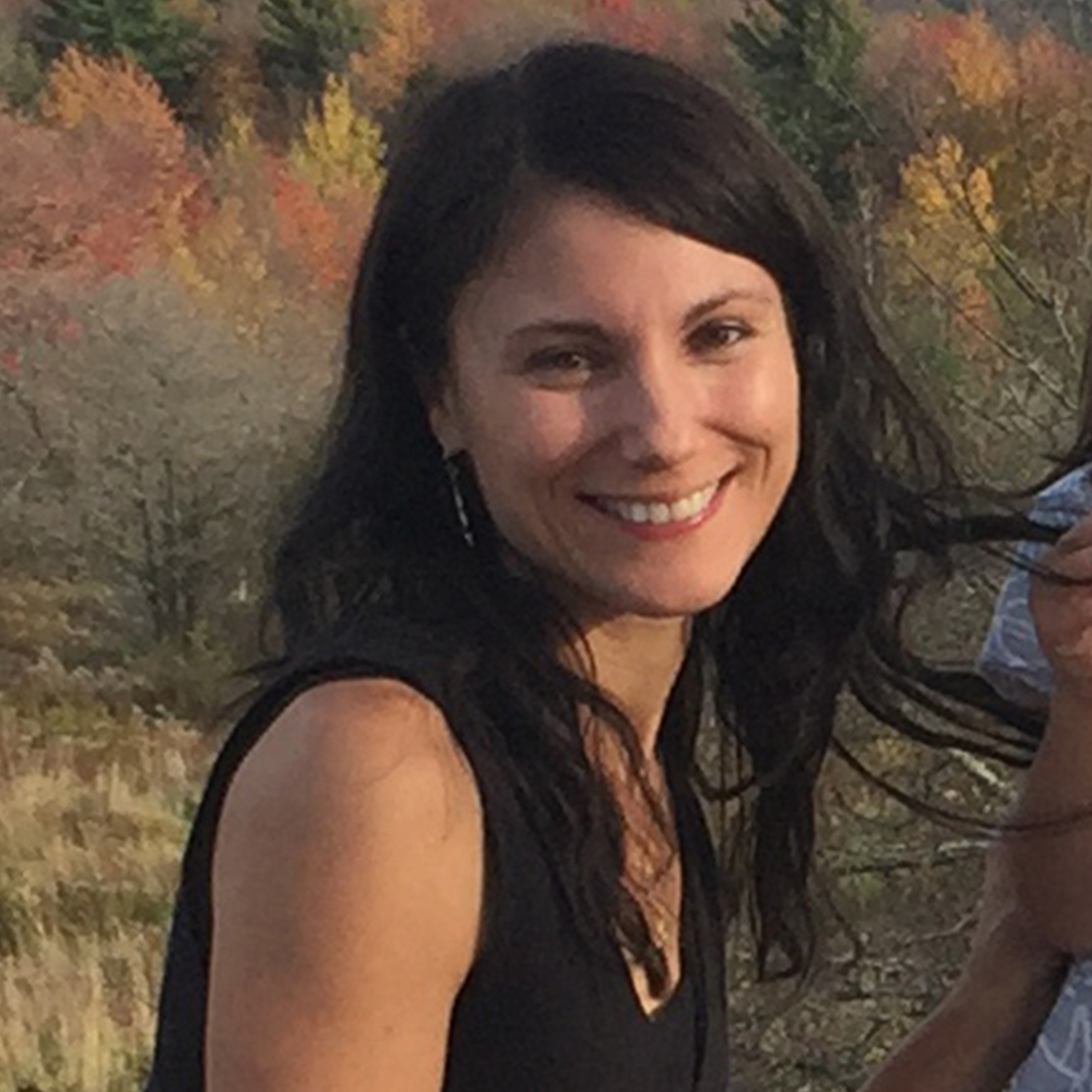 Jen Mclusky

Business Administrator
Jen was born and raised in Northern New Jersey. From a young age she yearned to travel the world. She journeyed solo across the globe spending long stints of time in Bali, Australia, New Zealand, Fiji, England, Mexico, and the Caribbean.
Read More

She lived many years in an off-grid yurt and became a sailor. During her travels she learned the art of Kriya Yoga, Ayurveda, and meditation. She studied to become a practitioner so she could support and guide others to discover their own innate ability to heal and maintain health and happiness.

Originally, Jen wanted to study environmental science and wildlife biology, after all, Jane Goodall is her hero. However, art was her true calling. Being a talented artist she graduated with a degree in graphic design and began working for many different agencies including a woman-owned-and-run advertising firm. Later she started her own graphic design business.

Jen loves mountain biking, hiking, swimming, kayaking, and skiing but her favorite way to pass the time is adventuring in the outdoors with her daughter. Jen's passion is to help raise children to be good citizens; to create a better world.
Debbie D.

Community Connections and Relations
Debbie was born and raised in Michigan just south of Detroit, moved to the country to study Art & Engineering, then headed south to North Carolina where she has lived ever since. She fell deeply in love with life in rural Appalachia.
Read More

There she had three boys who she homeschooled for most of their early education. Her three boys are now fine young men. In NC she studied Organizational Leadership and Early Childhood through 6th grade education.

As a natural born grassroots organizer, Debbie dove into the world of education and created a local whole-child, nature based community learning center. The community center eventually transformed and grew into a PK-8 farm, art, and forest school located on 30 acres of pristine woods, creeks, and waterfalls. Debbie is currently working on completing her Masters in Experiential Education.

For fun Debbie loves to play her ukulele, cook, sing, hike, play with her puppy and paddle board on the River. Debbie herself is extraordinarily fun. She loves to laugh and dance, she is always creating new, exciting, important things that help heal and improve our world. Children are her favorite.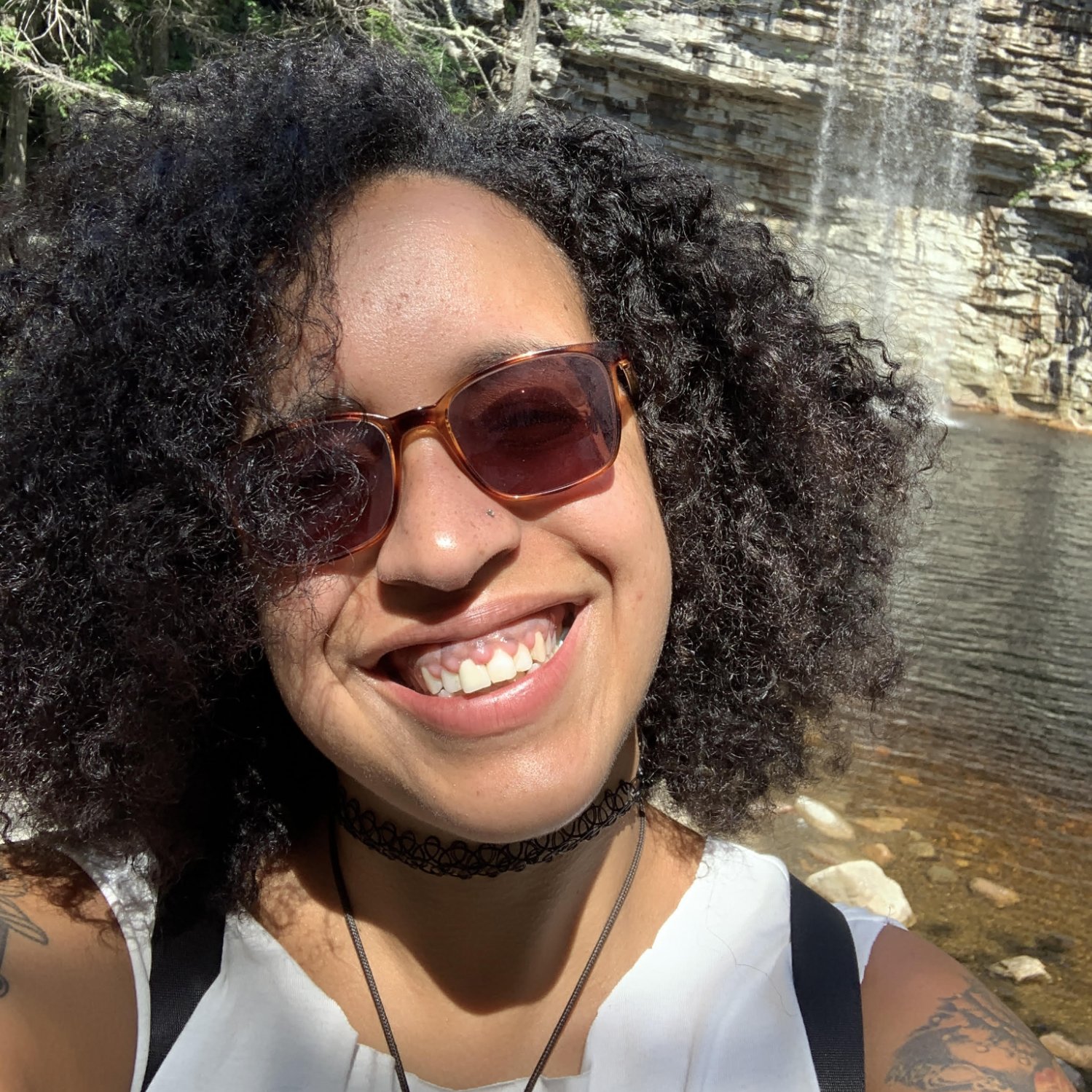 Nata Rudolf

History and Social Studies Teacher
Nata was born and raised in New York. Her love of history began when she was a child while listening to her grandfather talk about his time in the U.S. Navy during World War II.
Read More

Because of those stories, Nata developed a deep appreciation and love for all things history. From there, she went off to obtain her Bachelors degree in Secondary Education and her Masters degree in History at Stony Brook University.

Nata has been teaching for over thirteen years in both Long Island, New York and New York City. She has taught an array of subjects including American history, European history, Art, and many more. She enjoys watching students come alive in the classroom and is committed to making a difference in the educational system.

While Nata is not teaching, she enjoys both domestic and overseas travel, making and designing her own clothes, grappling with DIY projects, researching genealogy, and spending time with her husband and teenage son. Most recently, she has embarked on a new journey with her and her family by moving to Georgia in 2021.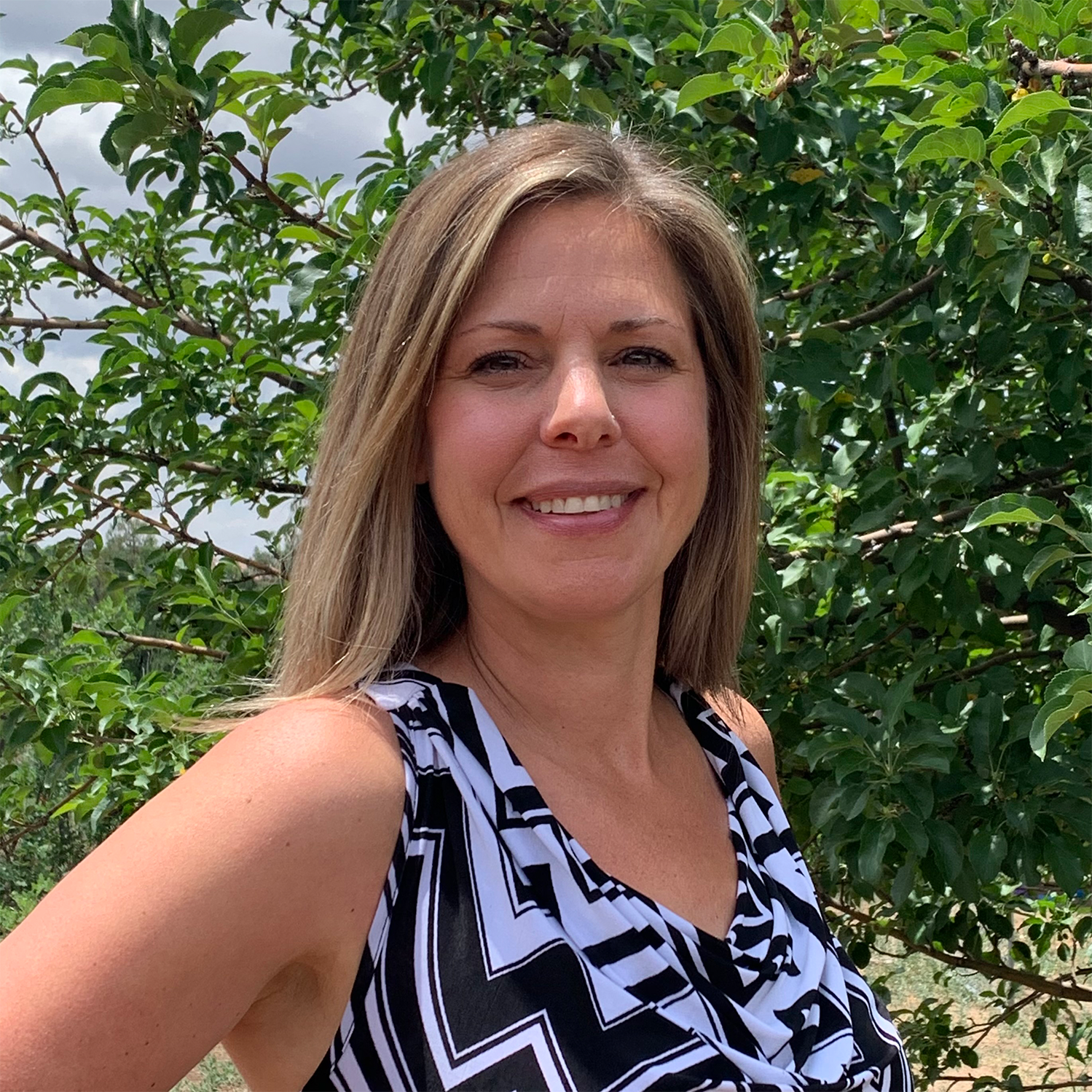 Jen Barry

Teacher
Jen was born in New York and lived in California before settling in the breathtaking mountains of Southwest Colorado. She got her degree in Interdisciplinary Studies, focusing on Education, and an endorsement in Linguistically Diverse Education K-12.
Read More

Jen is creative and encourages her students to think "outside the box." Her kitchen floor often looks a bit sparkly from all the creativity (and use of glitter) that takes place! She loves to continuously learn. In addition to educating children, she has a passion for health and wellness. She recently graduated from a Holistic Nutrition Program and holds a Level II Reiki Certification. She uses this knowledge to help her be a better teacher. Jen believes in helping kiddos learn how to nurture mind, body, and soul health at a young age so they can live their best life.

​Nature really inspires Jen, so in her downtime you will find her with her daughters, mostly outdoors, doing anything active. They love adventuring to new places and discovering new things. They spend time volunteering at local horse rescues. I am sure you guessed… Some of them found their forever home with Jen! Animals seem to find their way to her. Would you believe that she has had BLM mustangs and even a buffalo show up at her house?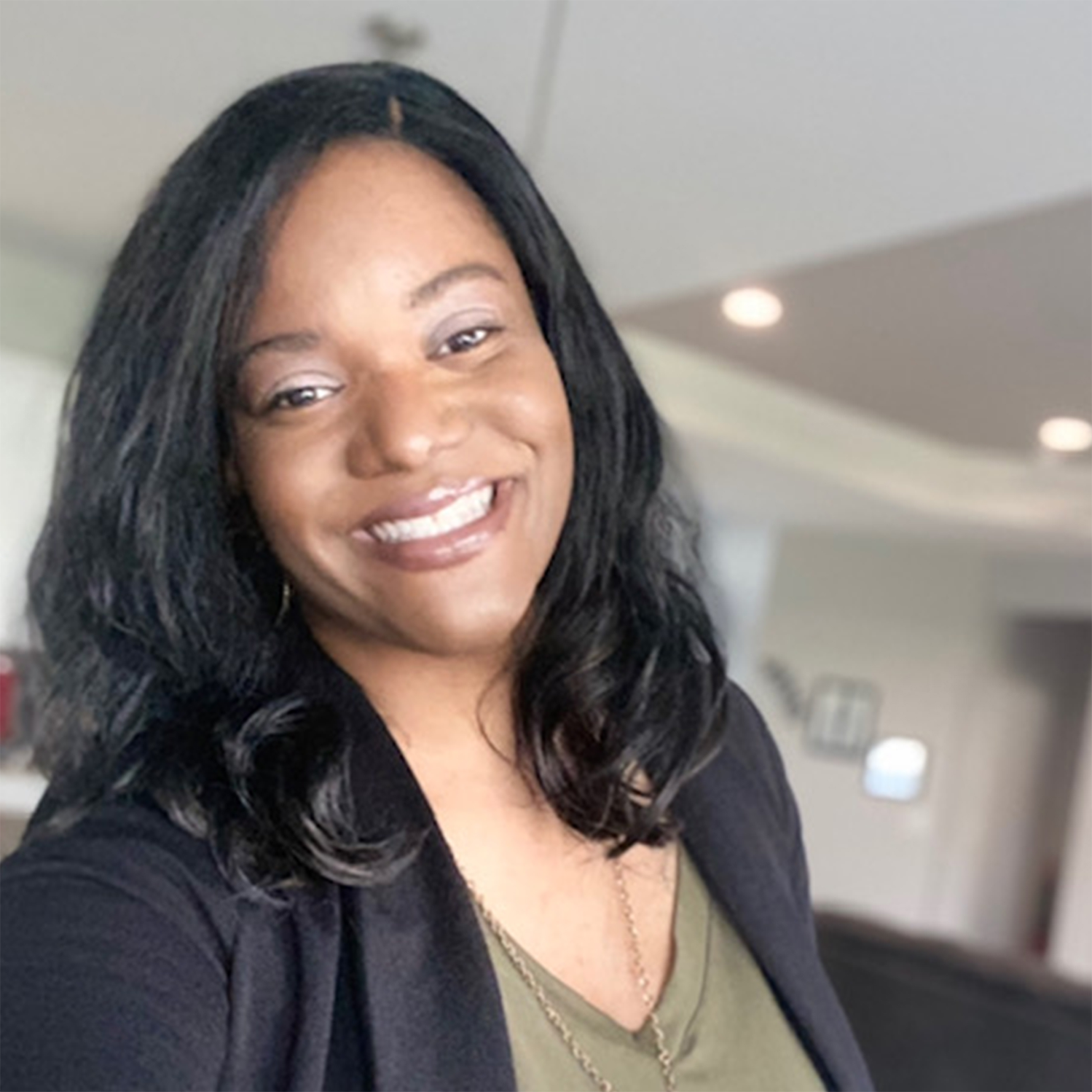 Kris Burgs

Science Teacher
Kris was born and raised in Florida. She comes from a long line of educators and has had a passion for learning since she was a little girl. Her earliest memory of teaching includes lining up all her stuffed animals and dolls for lessons in reading and writing.
Read More

Her love for learning continued, as she obtained her Bachelor's degree and a Master's degree in Education.

​Kristi has been in the field of education since 2002, spending more than 15 years working with students in both elementary and middle school. Her passion in life is for all things STEAM related. Kris's favorite area in science is Meteorology. In fact, she dreams of being a meteorologist on the local news one day! In her previous science classes, Kris's students could often be found building weather stations, researching habitats, investigating matter, and participating in engineering design challenges.

​In her free time, she can be found exploring local museums, thrifting, and playing the piano with her teenage son. Creative at heart, Kris also loves the world of art and design. She has created numerous journals, jewelry pieces, and enjoys painting. She hopes to one day open a small studio where children can explore the world of science and art under one roof!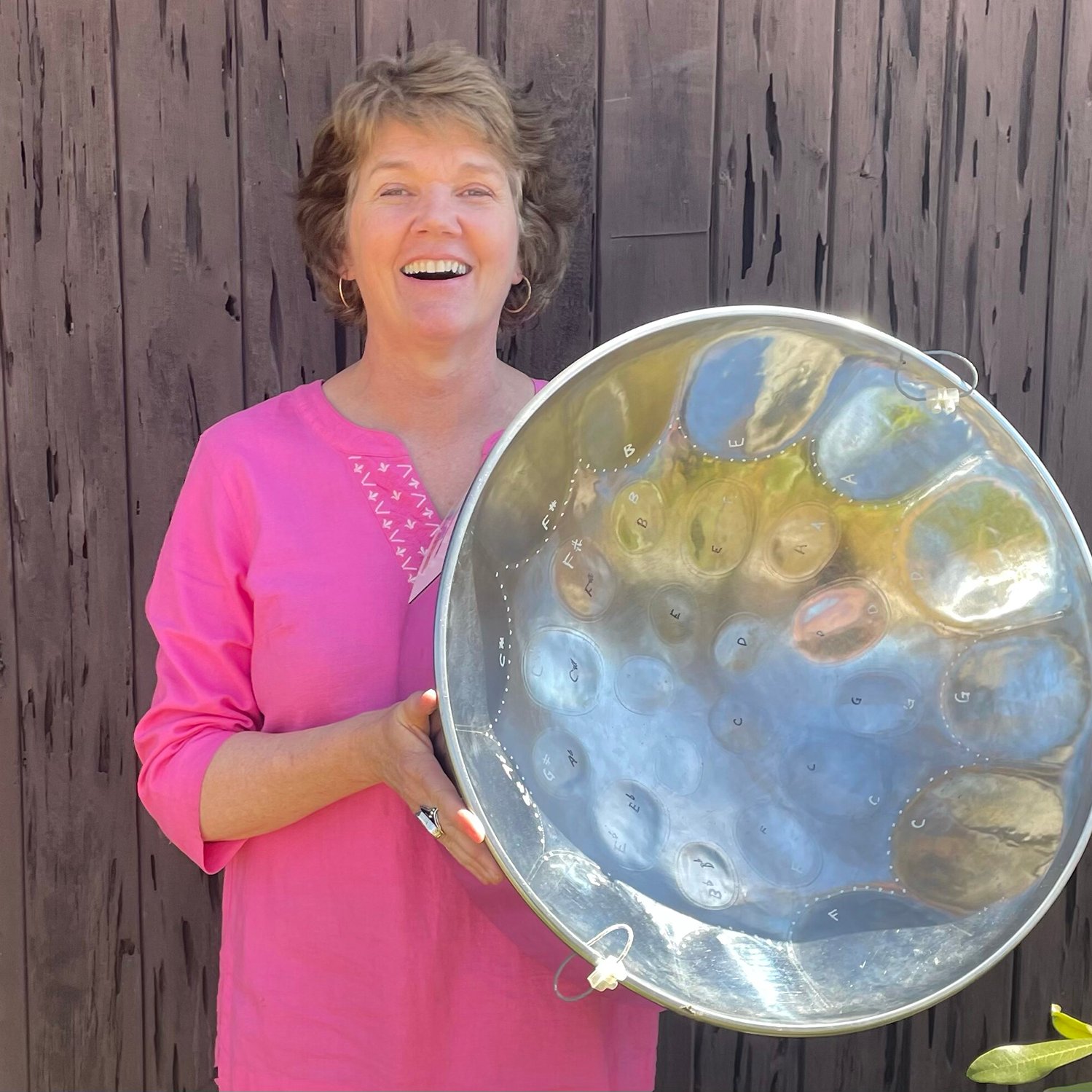 Jen Cohen

Music
Jen (B.F.A., M.Ed.) is a classically trained pianist and violist. During her 30 years experience as a performer and educator she has seen firsthand how the transformative power of collaborative music making can be used to achieve outstanding results.
Read More

Jen sees music as a way to bring transformative experiences into lives. She loves steel drums because their sound is relaxing and inviting, like a tropical breeze.

Under Jen's guidance, musicians experience creativity, joy, and camaraderie. Moreover, successful music- making reveals itself through the process, paving the way for genuine team building and innovation.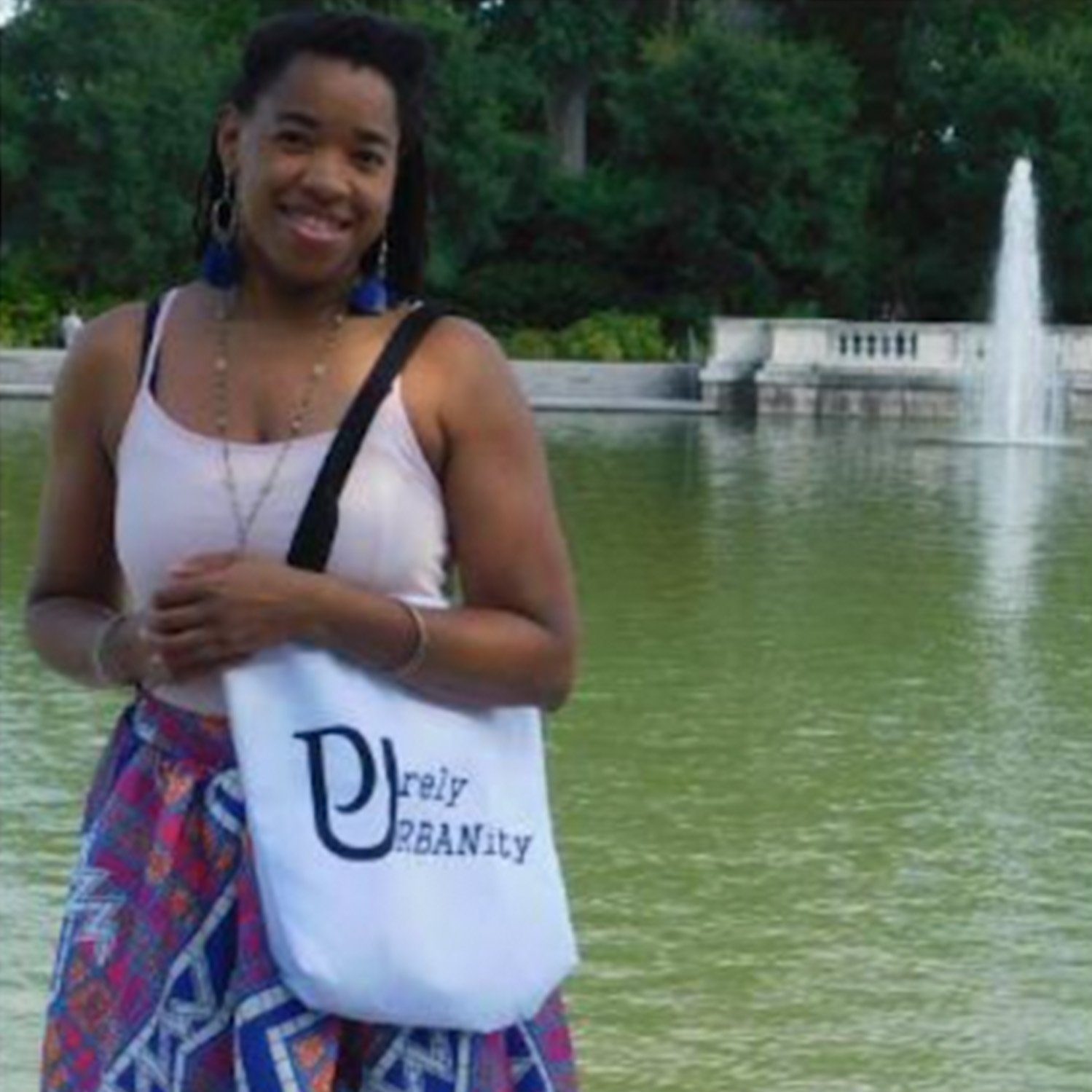 Leah Willis

Enrollment Coordinator
Leah was born in California, grew up in Oregon and currently lives in Nevada. Early in her education she received distinguished recognition from the Oregon Alliance of Black School Educators for academic achievement and citizenship.
Read More

She earned her Bachelor's Degree in Dance from California State University, Long Beach, in 2007. In 2009 Leah performed in SMC's contemporary dance ensemble Synapse DanceTheater and was personally selected by world renowned West African Dance Master, Nzingha Camara, to join the company: Ballet Kouman Kele.

In 2010 Leah earned her Master's Degree in Business Administration. While studying business, she founded a nonprofit organization. Presently, The organization places Dance curriculum, nutrition education and career programs into underserved schools and facilities including the Long Beach Unified School District, Boys and Girls Clubs of Southern Nevada and St. Louis, Missouri, St. Louis Public Schools and We Rock The Spectrum Kids Gym Corp. Students experience guest artist workshops, service learning projects to improve their communities, and learn dance technique and discipline in seven different disciplines of Dance.

For fun Leah loves to dance and joyfully homeschooled her two young children. She has an eclectic mix of professional and performance experience and is very eager to share this passionate journey for many years to come.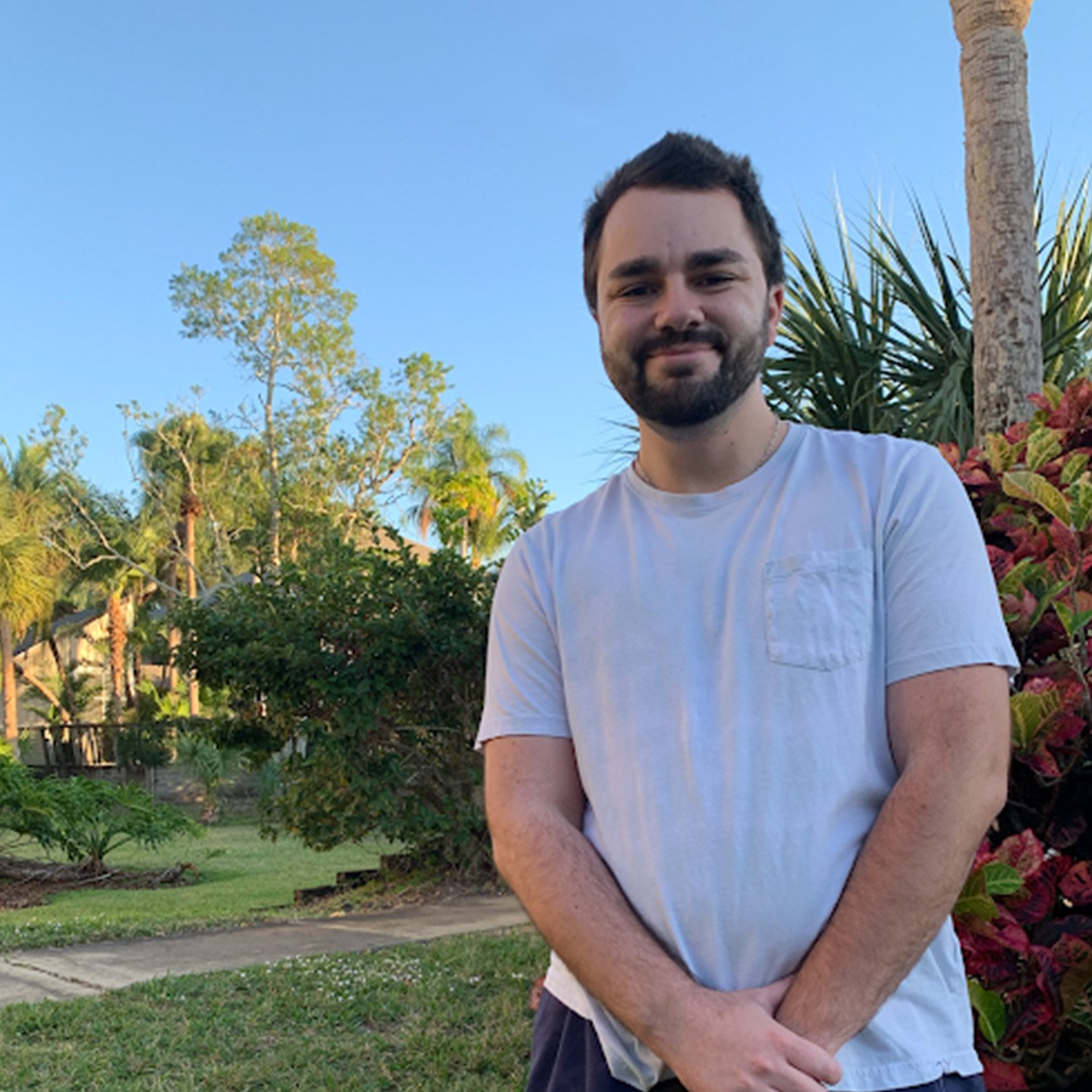 Trevor S.

Math Specialist
Trevor began working in schools and educational programs when he was 16. His love of education and working with kids began when he was hired by his 3rd-grade teacher as an assistant at his local after-school program.
Read More

From there, Trevor was promoted to the Site Coordinator of the program and worked alongside many different students and staff to introduce new physical and educational activities. He did not want the program to simply be an after-care center for the students to complete their homework, but somewhere they were excited to go that would also continue their education past the normal hours of the school day.

When Trevor entered the classroom he continued to implement his ideas movement integration into academics throughout the school day. His co-workers began to refer to him as the "swiss army knife" of teachers. More often than not, Trevor would go from teaching kindergarten to 6th-grade science, to 3rd-grade math, and then to music all in the same day! Every day was different, and he always found the challenge exciting.

Teaching remotely has become second nature for Trevor. In 2020, he began working as a Remote Learning Teacher, hosting a classroom of a dozen students ranging from Kindergarten age all the way to 6th grade. In an online "One-Room SchoolHouse" he was challenged by having to jump from subject to subject, grade to grade, all while keeping the students under his care safe online and making it to their online classes on time! During this online teaching adventure, Trevor became very familiar with all things tech relating to online learning. He began developing and integrating a myriad of online education tools to provide children with the best education.

As much as Trevor loves working with students and teaching, he does have other hobbies too! During his free time, Trevor loves to listen to music and play the Pokemon Trading Card Game. Trevor has been avidly collecting Vinyl records for years now and has amassed a pretty sizable collection of all of his favorite artists and albums. He loves to go thrifting, swim, and try new food! He's currently living in Florida with his girlfriend and his best (feline) friend, Mama!