5 Things You Should Know Before You Send Your Child to an Online School

Healing Roots Online School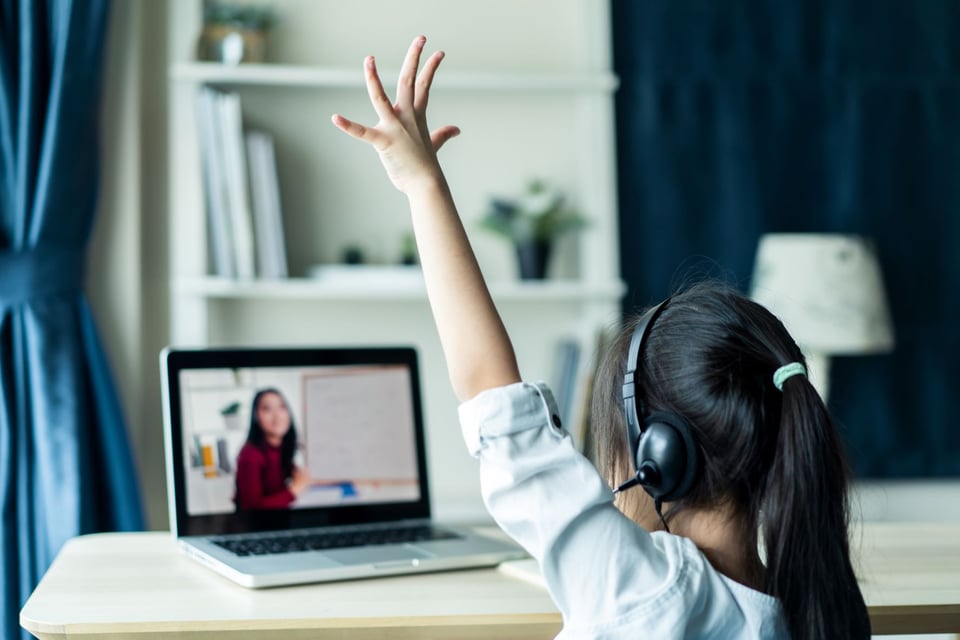 If you are looking for an alternative education for your child, you may be curious about online schools. Many families have found success with this model of education, especially with all the improvements that have been made since the early days of the pandemic.
However, there are a few things you should know before you sign your child up for a virtual school. Read on to make sure your family is equipped to make online education work.
1. Online School is Not the Same As Homeschooling.
Online school and homeschooling are two different things. Please don't confuse the two just because online school students typically learn from home.
In homeschooling, the parent or guardian is responsible for all aspects of the child's education. They find or create the curriculum, prepare lessons, conduct assessments, and act as the primary instructors. The quality of education depends largely on the amount of time the parent has available and their teaching abilities, which is why many homeschoolers are stay-at-home parents and/or former professional educators.
In online school, a certified teacher acts as the primary instructor. The school comes up with the curriculum, prepares lessons, and conducts assessments. Parents may be expected to help keep the child on track and facilitate some school projects, but the time commitment and pressure level are lower than with homeschooling.
To see how virtual school works at Healing Roots Online School, watch our virtual open house recording.
2. You Need Specific Technology to Make Online School Work.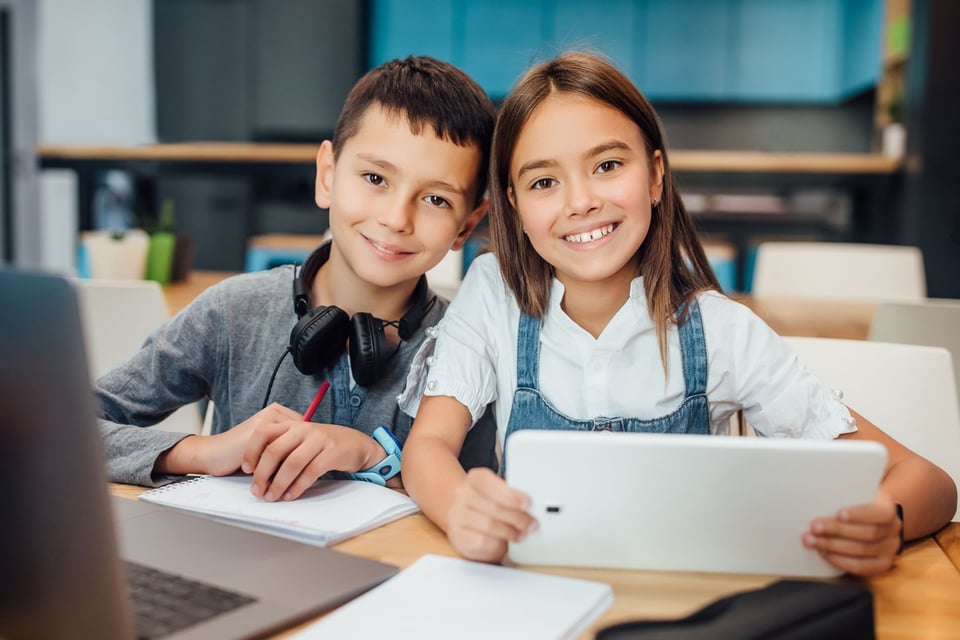 Successful online education requires a stable, fast internet connection and a good computer. Depending on the school and your current computer setup, you may need to purchase additional technology such as a webcam and a headset or microphone. Some schools may require specific software or note-taking programs.
You can also expect online schools to require more printing and scanning than traditional schools, especially if your child is in elementary school. Owning a printer and scanner will make your life much easier.
3. Daily Parental Involvement May Be Required.
Online schools typically ask for more parental involvement and effort than traditional schools. Family members are often expected to be somewhat available to help facilitate the student's learning.
Depending on the child and their age, you may need to check in throughout the day to make sure they are staying on track. You will need to help teach them good study habits, communicate with the teacher, and occasionally help with homework. Younger students and students who need a little extra help will need more parental involvement than older students who already have good study habits.
Online school works best when at least one parent is around during the school day. If that isn't an option for your family, you may need to choose a different type of school.
4. Some Online Schools Offer More Social Interaction than Others.
It's important for children to learn social-emotional skills, including how to interact with peers, make friends, and work together effectively. Some online schools do a better job of providing opportunities for this type of learning than others.
In online schools that value social-emotional learning, you will find interaction opportunities such as live classes, virtual group study halls, optional club meetings, and morning sessions dedicated to social interaction and building a class community. If your child has classmates who live nearby, your family may even be able to meet up with theirs to do educational activities together.
Other schools may provide few or no social opportunities. If you are concerned about this aspect of your child's development or just want them to have a more enjoyable, social learning experience, you will need to go farther out of your way to find social interaction opportunities outside of school.
5. You May Need to Take Your Child On Field Trips and Outdoors.
Just because the school is online doesn't mean your child will spend all their time on a computer. Some online schools encourage parents to take students on regular field trips to museums, parks, the zoo, and other places where they can learn.
Healing Roots Online School, for example, strongly encourages parents to take their children on regular field trips. The school intentionally leaves Fridays free for outdoor and community experiences. Students are encouraged to grow a garden, go on hikes, volunteer, and have plenty of other experiences outside of the house.
Are you interested in online schooling?
Healing Roots Online School (HROS) provides an exploratory, project-based online education for K-8 students. The curriculum emphasizes global citizenship and the environment as well as classical academics, foreign language, music, and more. To see how our online school works, watch our virtual open house recording.