Virtual Education vs. Homeschool: Which One Is Better For Your Child?

Healing Roots Online School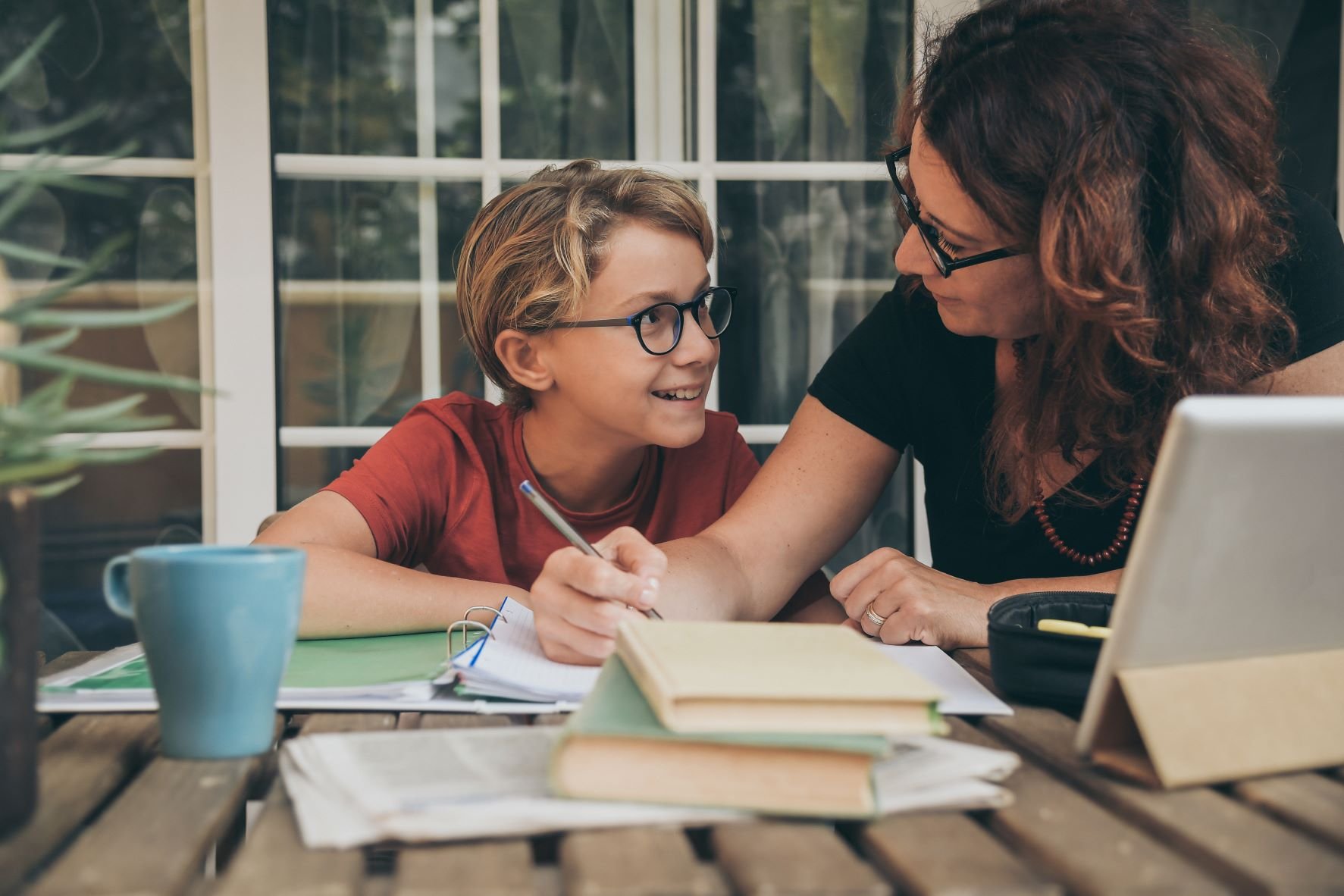 For parents fed up with traditional public and private schools, there are usually two main options on the table: virtual education and homeschooling.
Both types of education promote student independence, allow students to learn from home, and provide more schedule flexibility than a traditional school. Beyond that, though, these educational options can be very different.
At Healing Roots, we serve both homeschool families and those looking for a complete
virtual school
. Read on to learn more about the differences between virtual education and homeschooling and find out which one makes more sense for your family.
How Does Homeschool Work?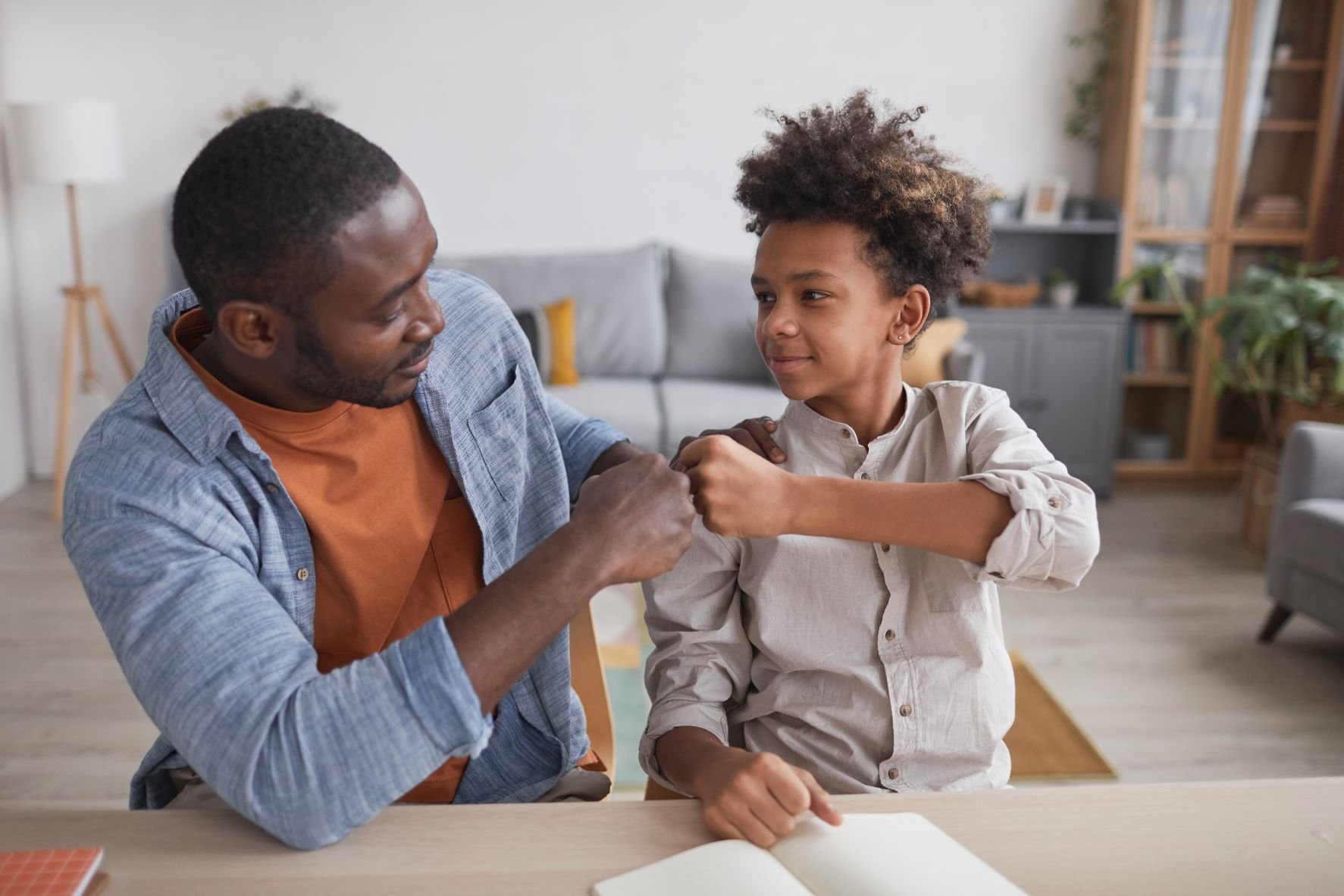 In home school, family members or hired tutors act as the primary instructors. They build or choose the curriculum, prepare lessons, and conduct assessments. It's an extremely hands-on, DIY approach to educating your child.
Many homeschooling parents are either fed up with the traditional school system, highly confident in their own teaching abilities, or both. They may be concerned about the quality of instruction at local schools or believe their child will be better off with a nontraditional approach to learning.
The Parent's Role in Homeschooling
In homeschool, parents not only choose what and how their child learns, but also manage the classroom and do assessments. They typically purchase a curriculum of their choice or build one of their own before the school year begins.
The quality of a homeschool education depends largely on the parent's teaching abilities and the amount of time they have available to work directly with their children. Many homeschoolers are stay-at-home parents, although some parents are able to find ways to balance homeschooling with work.
Social Opportunities
Many parents worry their kids will not get enough opportunities for social and emotional growth through homeschooling. Since students primarily interact with their families or a hired tutor during the school day, homeschooling parents must go out of their way to create social opportunities for their children.
Parents who are concerned about social-emotional learning often supplement home-based learning with community involvement, sports, and other activities out in the community. In some states, there is also a strong home school community with plenty of opt-in activities that allow local kids to interact with each other.
Educational Flexibility
Homeschooling is the most flexible education option for many families. Since parents are in charge of their children's education, they can choose when, how, and to some extent what to teach their children. They may build or purchase the curriculum they prefer, spend more time on subjects when the child is enthusiastic or needs extra help, structure the school day around sports or travel, and use alternative instructional methods.
However, to take advantage of this flexibility, parents must have plenty of time available to instruct, manage, and assess their children throughout the school week. Some parents prefer this because they have a background in teaching, while others may find these aspects of homeschooling overwhelming.
While home school allows for plenty of flexibility, families are typically still required to meet state educational standards. There is a legal component, as parents certify with the state that they are responsible for teaching the child. Many states require assessments to prove homeschooled students are moving at the state-mandated level for each grade.
How Does Virtual Education Work?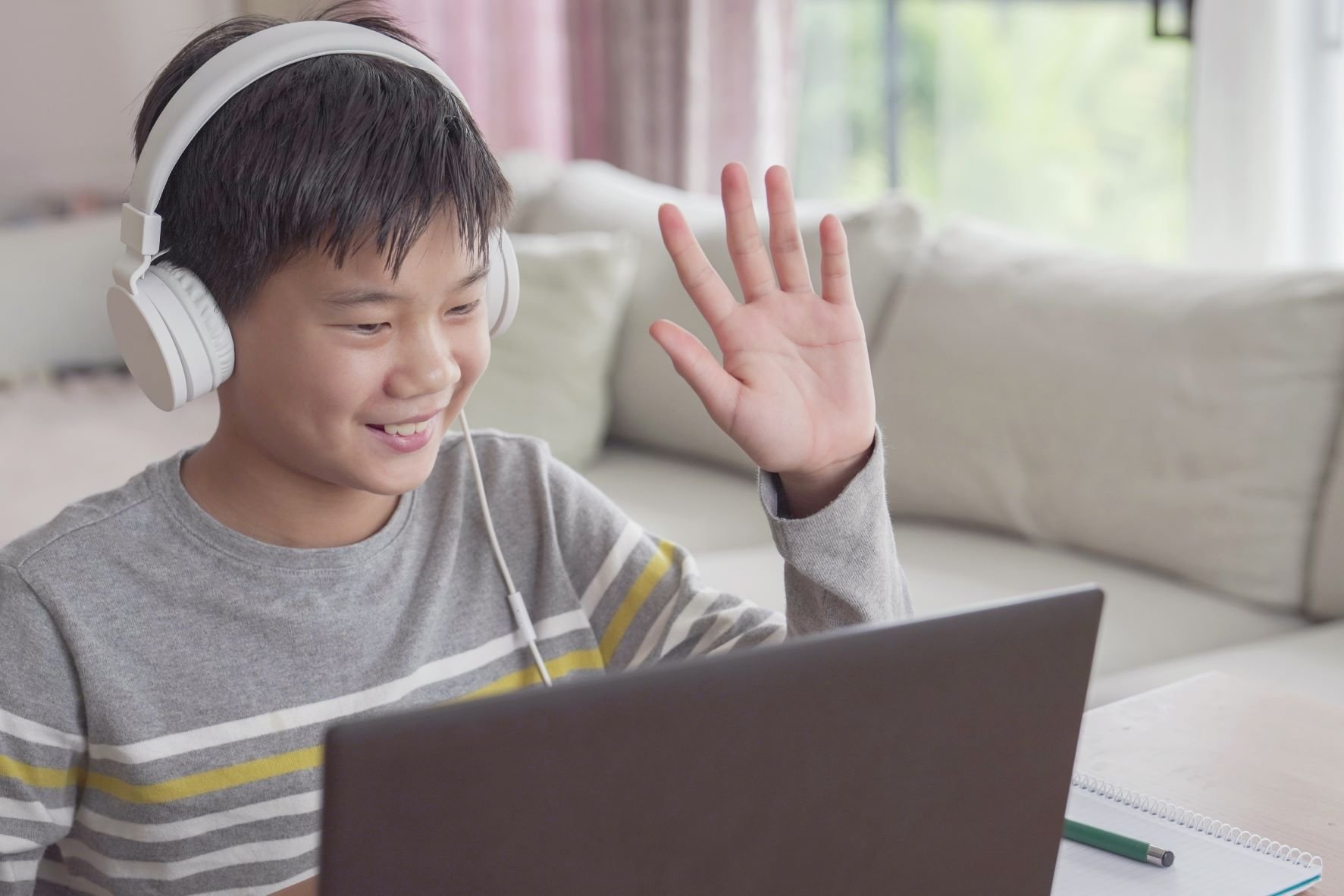 In virtual education, certified teachers act as the primary instructors. Parental involvement is still necessary, but not to the same degree as with homeschooling. Some parents see
virtual school
as a nice compromise that incorporates some of the benefits of both home school and traditional schooling.
Virtual schools use a combination of online class sessions, virtual curriculums, and educational technology tools that enable teachers to manage their students' studies and assign both group and individual projects. Some virtual schools use standardized tests, but others use alternative methods.
Many virtual schools have a specific focus, like outdoor education or foreign language immersion. Parents often choose a virtual school because the curriculum aligns with families' goals more than the curriculum at local public and private schools.
The Parent's Role in Virtual Education
Virtual education does not require as much parental involvement as homeschooling, but still usually requires a greater time commitment than a traditional brick-and-mortar school. A parent, nanny, or hired learning coach may need to present to keep the student on track.
Virtual schools also typically expect parents to be more involved in science experiments, art projects, field trips, and other activities to a greater degree than in traditional schools.
Social Opportunities
Online school students typically socialize and interact through virtual class sessions, regularly scheduled check-ins, study halls, virtual clubs, and other interaction opportunities. Many virtual schools make a point of weaving in socialization opportunities throughout the school day. Some students find it easier to grow socially in these settings than in traditional schools, where they may have struggled with bullying or other issues in the past.
In local communities where several students are going to the same online school, families often schedule field trips and other learning opportunities together. Even if there aren't many other virtual school students in the area, kids still typically have opportunities to interact via live classes.
Educational Flexibility
Virtual schools usually offer a somewhat flexible schedule. There may be a combination of set, pre-scheduled learning sessions and activities that can be completed at any time. A typical school day might include a morning check-in and/or a few synchronized class sessions, but the rest of the day is open for families to schedule around their needs or preferences.
Many families that plan to travel or engage in special activities during the traditional school day choose virtual schooling. Sometimes parents who work in the evenings also prefer this option because it allows them to see their children when they're not working.
Even if the student is encouraged to be in class at certain times, they still have flexibility about where to learn, which can make a huge difference. Families can also choose a school that provides more specialized learning opportunities than their local in-person schools.
Quick Summary: Homeschool vs. Virtual School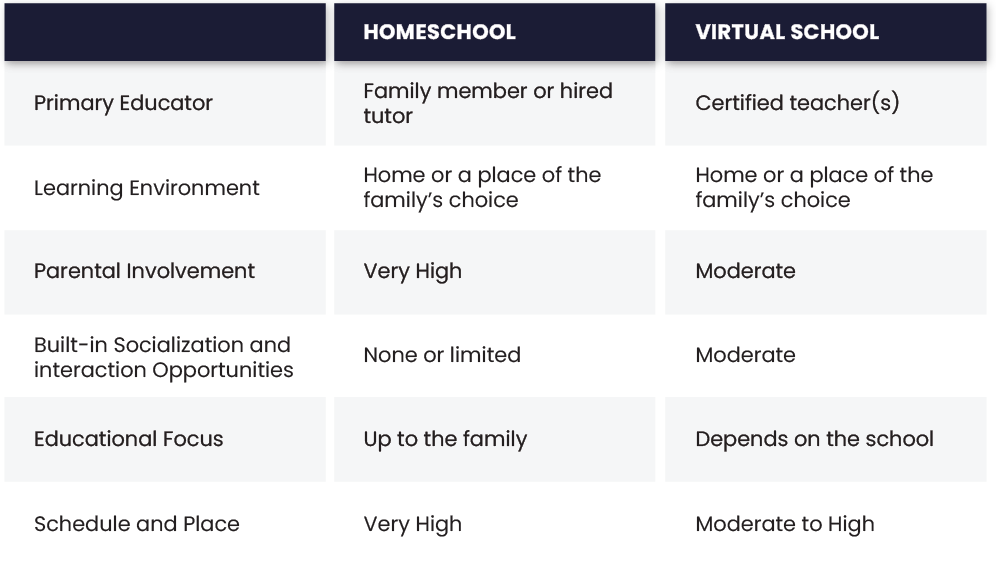 Looking For More Information About Virtual School or Homeschool Curriculums?
Healing Roots is a virtual school that also offers educational supplements for homeschooling families. We encourage you to
watch a free sample class
to see what a typical virtual school day is like or
contact us
today for information about our homeschool curriculum supplements.