Fed Up With Homeschooling? Here Are Some Great Homeschool Alternatives

Healing Roots Online School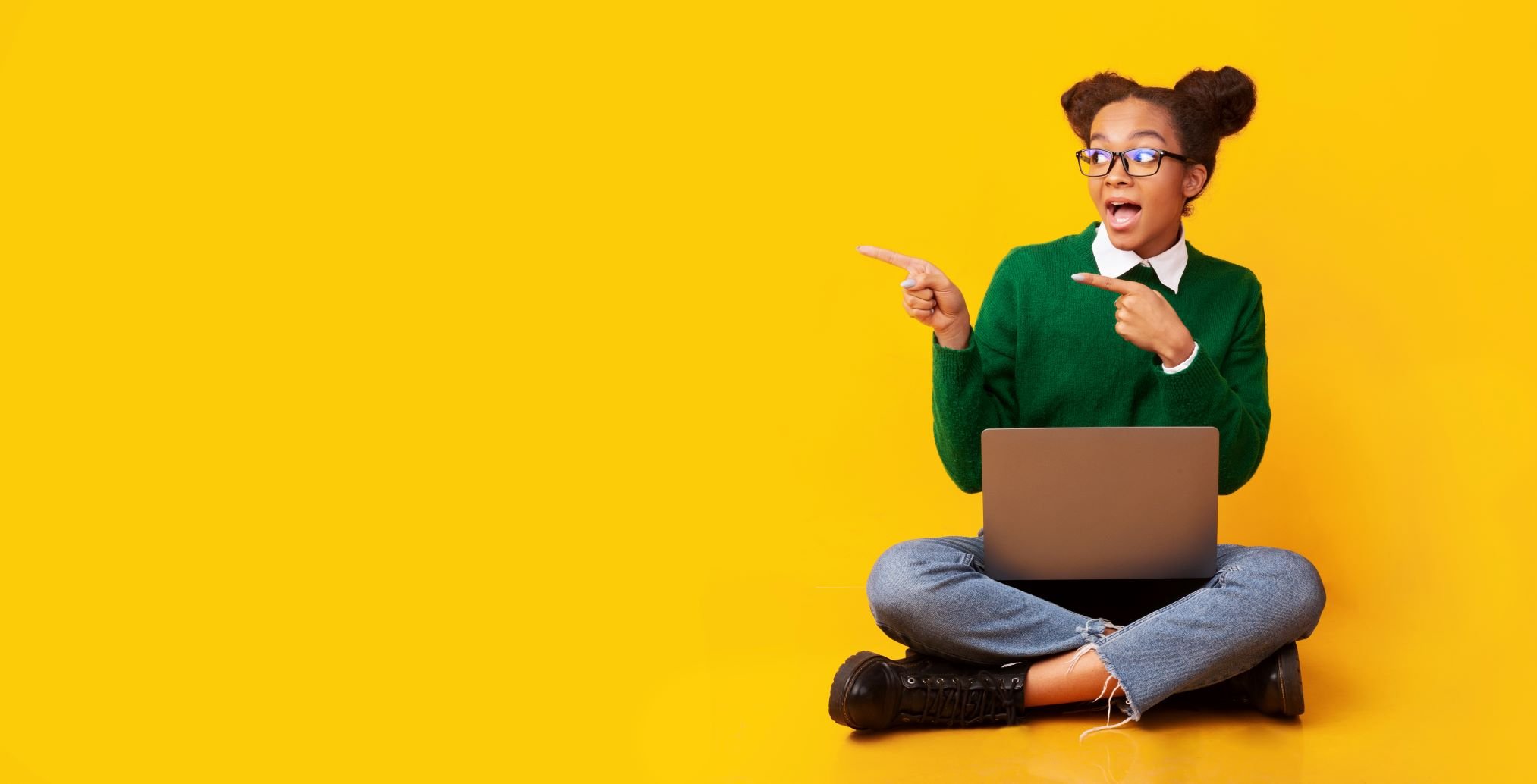 Homeschooling is not the only option outside of the public school system. In the United States, there are a number of different schooling options for K-12 students which may make sense for families with unique needs or priorities.
Here are some of the most popular homeschool alternatives for families:
Online Schools
Online or virtual schools are a good option for families that want to be highly engaged in their child's education, or who simply want their child to learn from home. There are many different online school options out there, from online public schools to private schools emphasizing the environment, the arts, or foreign language immersion.
Each online school has its own expectations for students and families. Some schools are set up so that students spend the day on their computers, while others emphasize time outdoors and in the community. Most online education programs allow for a greater degree of independence than traditional schools, including some schedule flexibility.
Depending on the school and the child, parents may need to put in a larger time commitment than they would for an in-person school. They may be expected to act as a learning coach, guide their child through activities such as science and art projects, organize field trips, and help their child stay on track during the school day.
However, parents are not the primary instructors in online schools. Having a separate teacher and curriculum takes a lot of pressure off for families that are used to homeschooling.
Charter Schools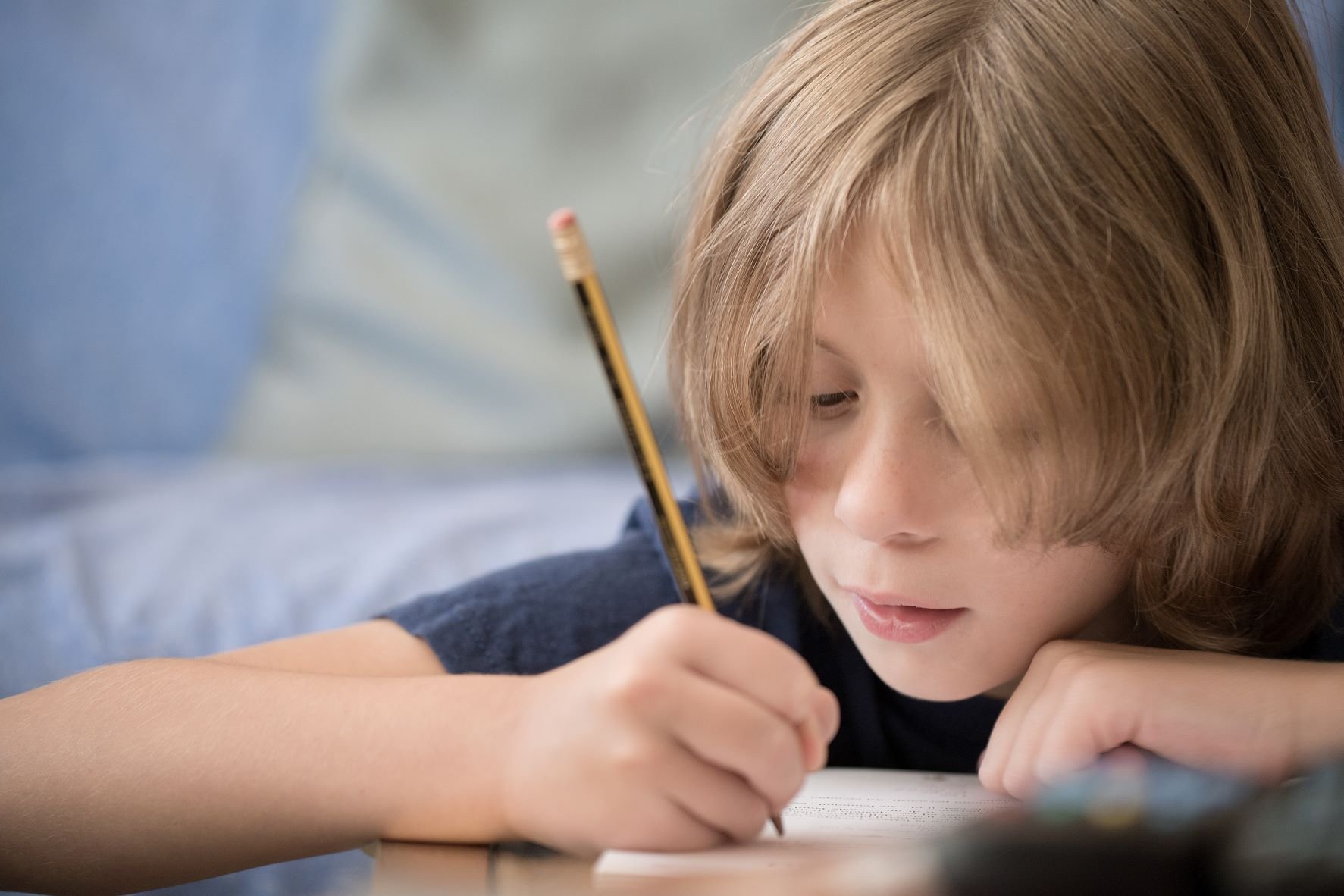 Charter schools are a great option for families on a budget. Since they are funded by the federal government, they offer tuition-free schooling, just like regular public schools. However, they have greater autonomy over the school curriculum and culture than most other government-funded schools.
Charter schools have the flexibility to try out new ideas. They sometimes build their curriculum around a specific issue or goal, like science education, or around a teaching method such as Montessori. Other schools require uniforms, lengthen the school day, or make other changes that may be difficult at the school district level.
Charter schools are especially popular in districts that are perceived to have poorly functioning public schools. Unfortunately, charter school entrance often comes down to a lottery draw, so there is no guarantee your child will get in. If you cannot find a charter school you like or your child doesn't get in, you will have to explore other options.
Magnet Schools
Magnet schools are organized around specific academic specialties, such as STEM or the performing arts. Like charter schools, they are publicly funded, but they are operated by independent organizations that are separate from local district leadership. The laws governing charter schools vary by state but generally allow for more curriculum freedom.
If there is a specific area of focus you want to emphasize in your child's education, you may want to look into local magnet schools. You may well find a great school in the next neighborhood over.
Like with charter schools, magnet school admission is often done by lottery. Even if you find a great magnet school for your child, it's a good idea to come up with a backup plan in case they don't get in.
Montessori Schools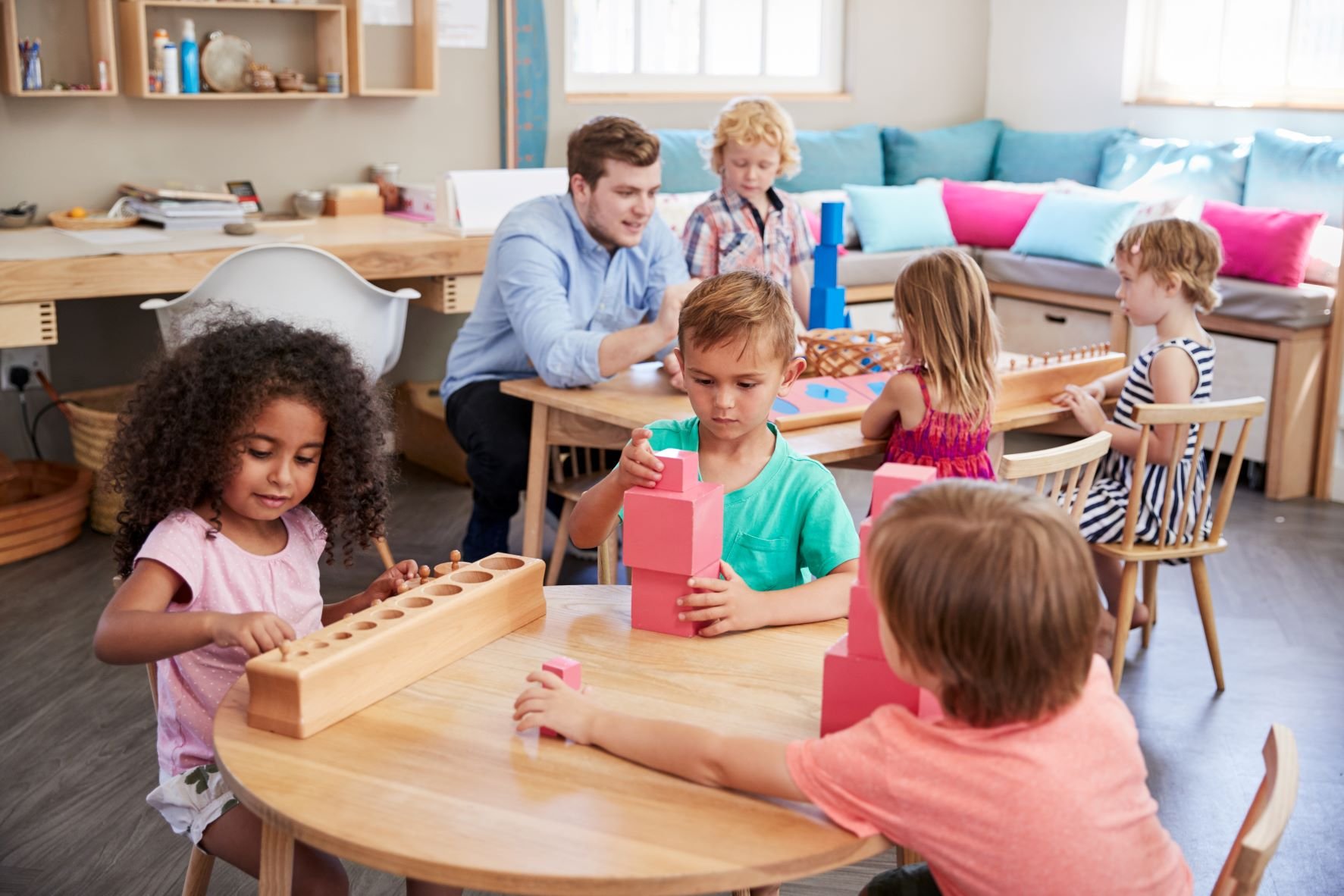 Montessori schools are built around the Montessori Method, a child-centered model of education that involves child-led activities, classrooms with children of various ages, and teachers who encourage independence. This model is based on the idea that children learn best when they choose what they learn.
A typical Montessori classroom will include activity stations for children to choose from throughout the school day, nontraditional grading, and teachers moving from group to group. This instructional method focuses on the whole student, including social, emotional, intellectual, and physical development. Children who struggle in traditional schools, including some students with special needs, sometimes do well in Montessori schools.
Some parents and teachers love the Montessori method for its emphasis on hands-on learning at the child's own pace. However, not everyone loves the loosely structured curriculum, as it can be easier for some subjects to fall by the wayside. Also, Montessori education is often expensive and may be inaccessible for some families.
Private Schools
Private schools are sometimes a good option for families that don't want to homeschool and dislike the public school system. There is an extremely wide range of private schools out there, including both online and in-person schools.
Some private schools emphasize religious instruction and may be connected to a church or other religious organization. Others offer alternative education models, such as the Waldorf method, or an emphasis on a particular area of education.
Since private schools are not funded by the government, families generally have to pay tuition. The cost can vary widely depending on the type of private school and the location.
Curious About Some Homeschool Alternatives?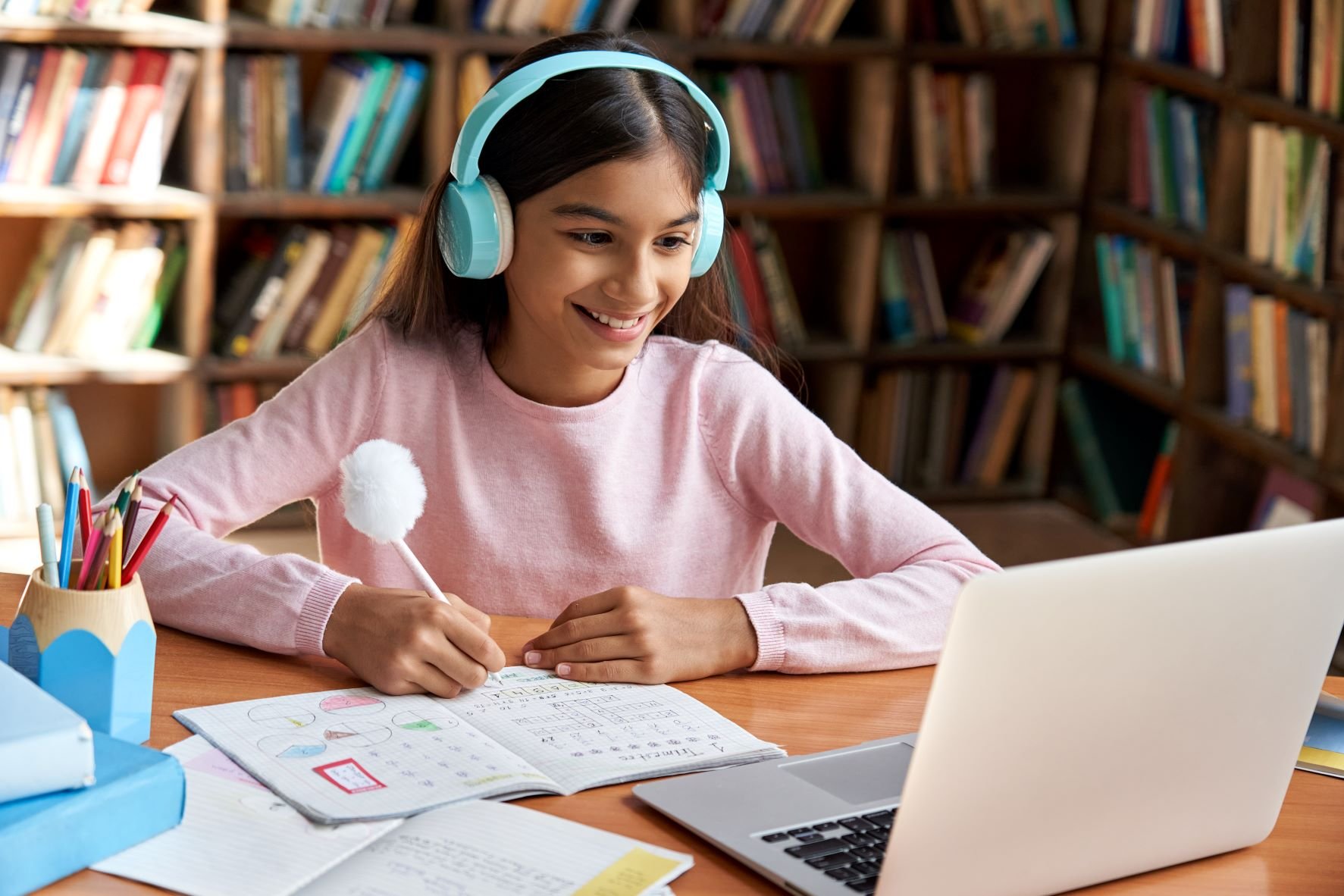 Online private schools have become increasingly popular throughout the U.S. as virtual education tools have expanded. If you are interested in learning more about this education model, check out our recent articles about how virtual education has improved since the beginning of COVID and the differences between online education and homeschooling.